Tiny Film produces animated TV-series, and related work:
Web content, computer games, audio books, children's books and comics.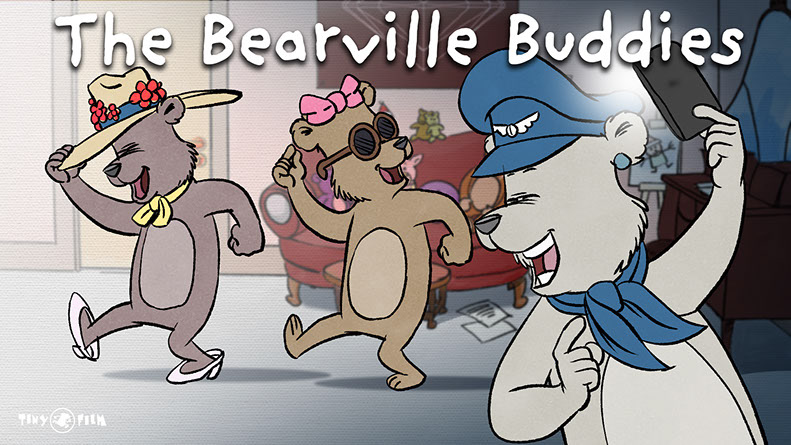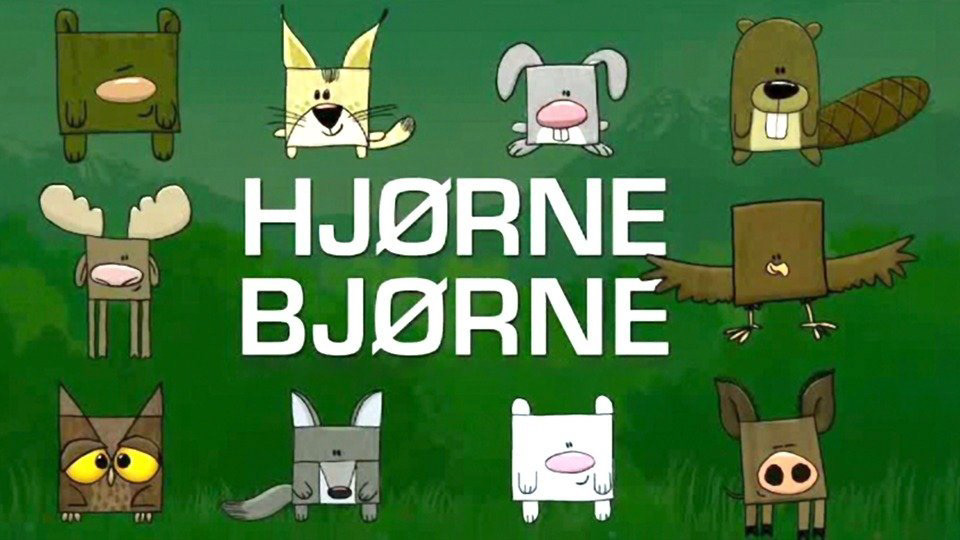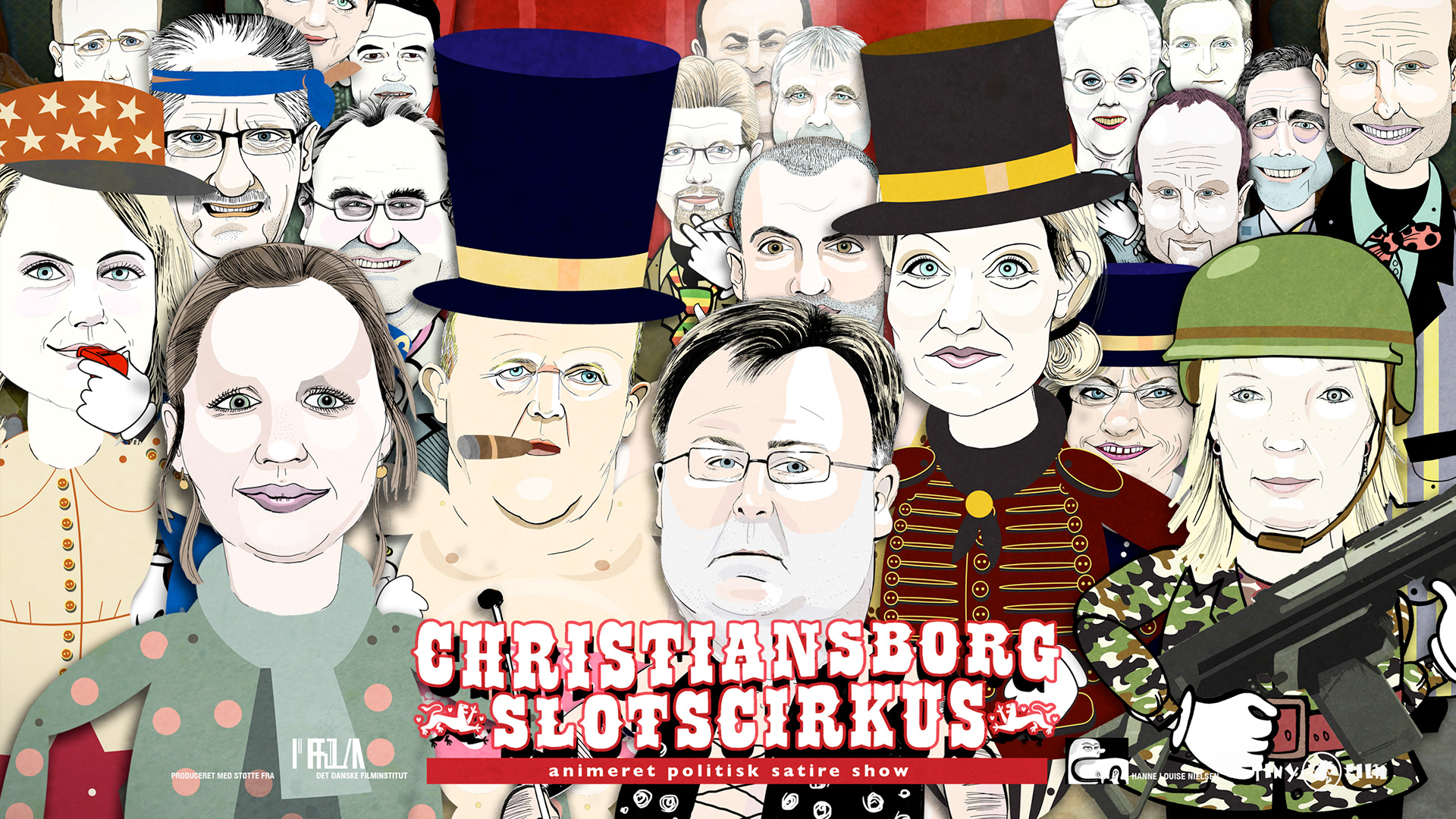 Animated Storytelling since 1997
Since 1997 Tiny Film has produced animated content for TV-series, commercials, corporate films, explainers and educational films. Our productions are aquired by Broadcasters, Streaming Services and Publishing Houses in Scandinavia, Germany, Switzerland, Austria, Holland, Argentina, South Korea, Russia, China and USA.
With 25 years of experience Tiny Film is a well-established production company with a long track record of productions.
Our concept is low cost but high quality story telling. Every project is planned and organized in a way, that gives most value for the budget, and keeping excellent quality.